AIDS, TB and malaria are on the rise again
September 19, 2023 - 6:23 PM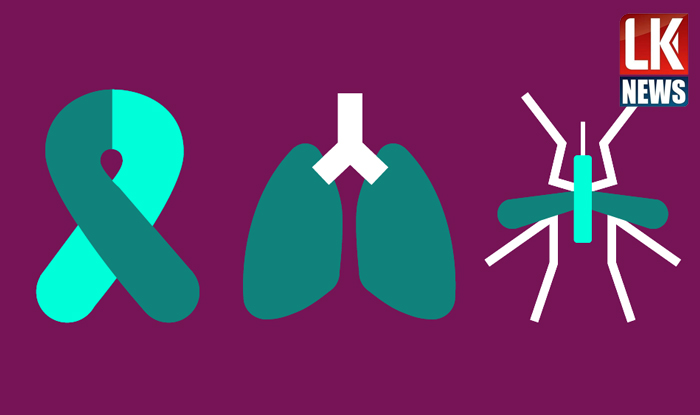 The head of the Global Fund to Fight AIDS, Tuberculosis and Malaria has issued a wa ing.

That said, climate change and conflict could undermine efforts to tackle these diseases.

But it is said that inte ational initiatives to fight the disease have largely recovered after being severely affected by the COVID-19 pandemic.

But the increasing challenges of climate change and conflict mean the world will miss the target of eliminating AIDS, tuberculosis and malaria by 2030.